A little bit about us…
Satisfying the needs of our residential and commercial customers alike, Village Construction L.L.C has become an industry leader in the hail damaged roof replacement business.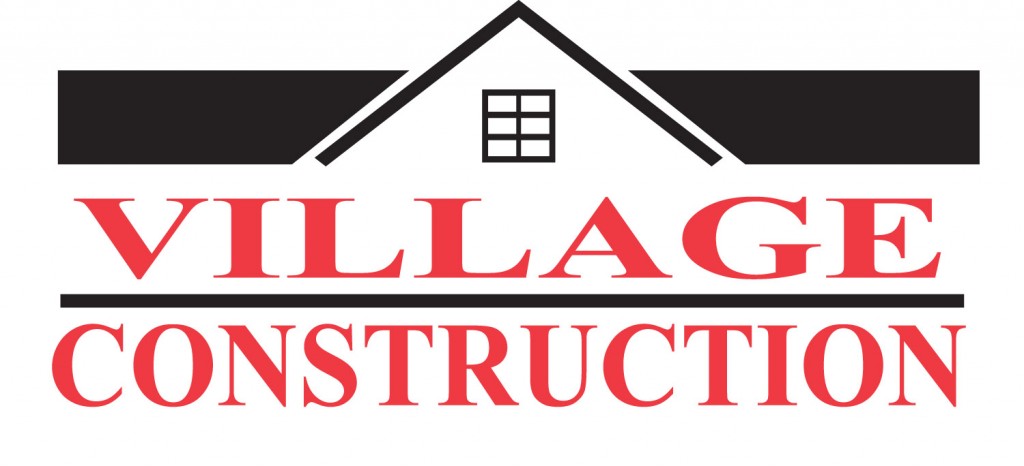 From the smallest roof repair to the largest commercial re-roofing projects, our attention to detail, our coverage area , and our competency and integrity have served our customers well.  We are experts in hail damage restoration across the Kansas City Metro area and we pride ourselves on our reputation and reliability.
We have been roofing in Kansas and Missouri since 1977!
A +Rated – Accredited BBB Roofing Contractor
Thousands of References demonstrating our craftsmanship
Residential and Commercial Roofing Specialists
Hail and Wind Insurance Claim Experts
100 plus years of roofing and restoration experience throughout our staff
We always offer free roof inspections!: call 1-816-444-2500 if you think that hail or high winds have caused damage to your roof.
We provide the highest quality roof repair and maintenance to make sure our customers gain the longest possible service life from existing roof system. Our employees have provided immeasurable service to our clients in times of emergency. Severe weather damage from hail storms or wind should be fixed in a timely manner.
We are a local Roofing Contractor qualified to perform all phases of roof repair, maintenance and replacement.
We currently service the following cities: